Your Trusted Production Partner
NUBE is a high-quality OEM furniture manufacturer in China supplying international brands with finished collaborative furniture and chair designs across the globe. We are a trusted production partner for our customers who require high-quality furniture at globally competitive price points, a responsive service, along with environmental and ethical responsibility.
About Us
Safe, Reliable & High Quality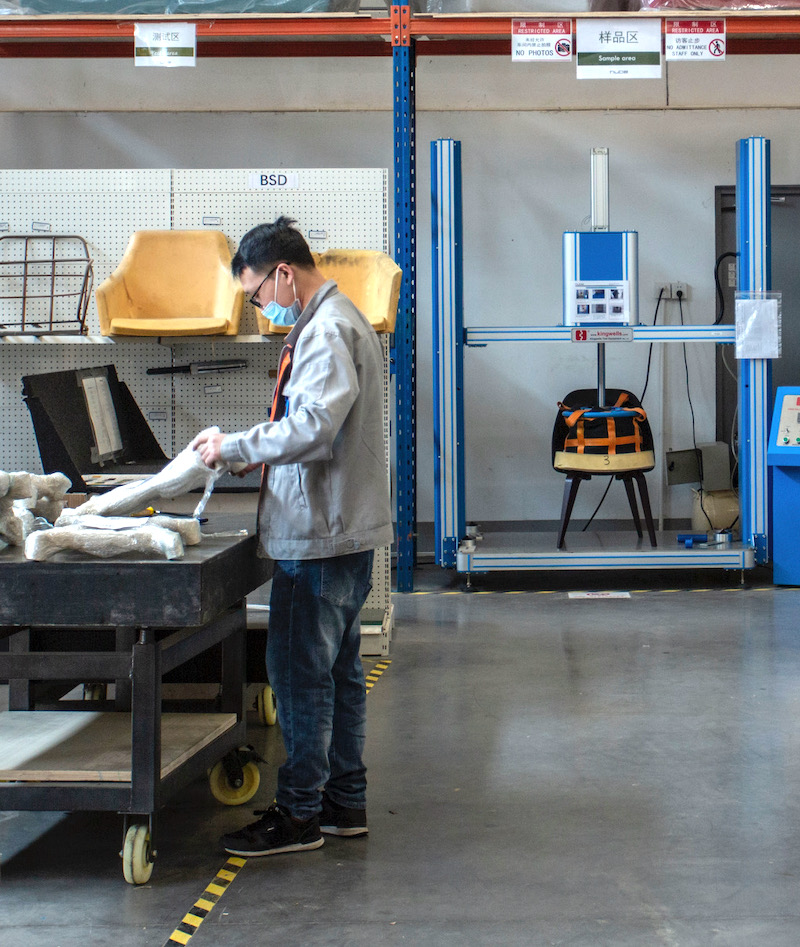 "Using our Core processes and our wholly-owned ISO 9001 & 14001 certified facility, leading brands provide drawings, specifications and expected annual volumes, and NUBE does the rest."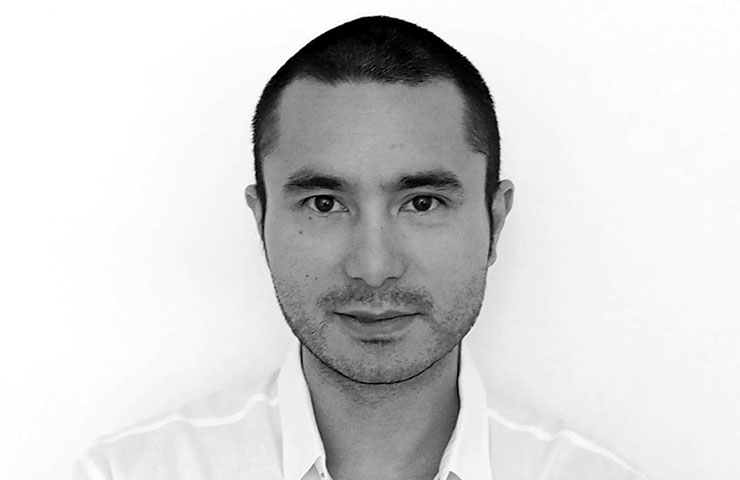 Robert Chan
Co-founder
Holding a degree in Industrial Design from London's Royal College of Art, Robert is a specialist in production of stainless steel, form-pressed wood, die-cast aluminum, plastic injection and upholstery services.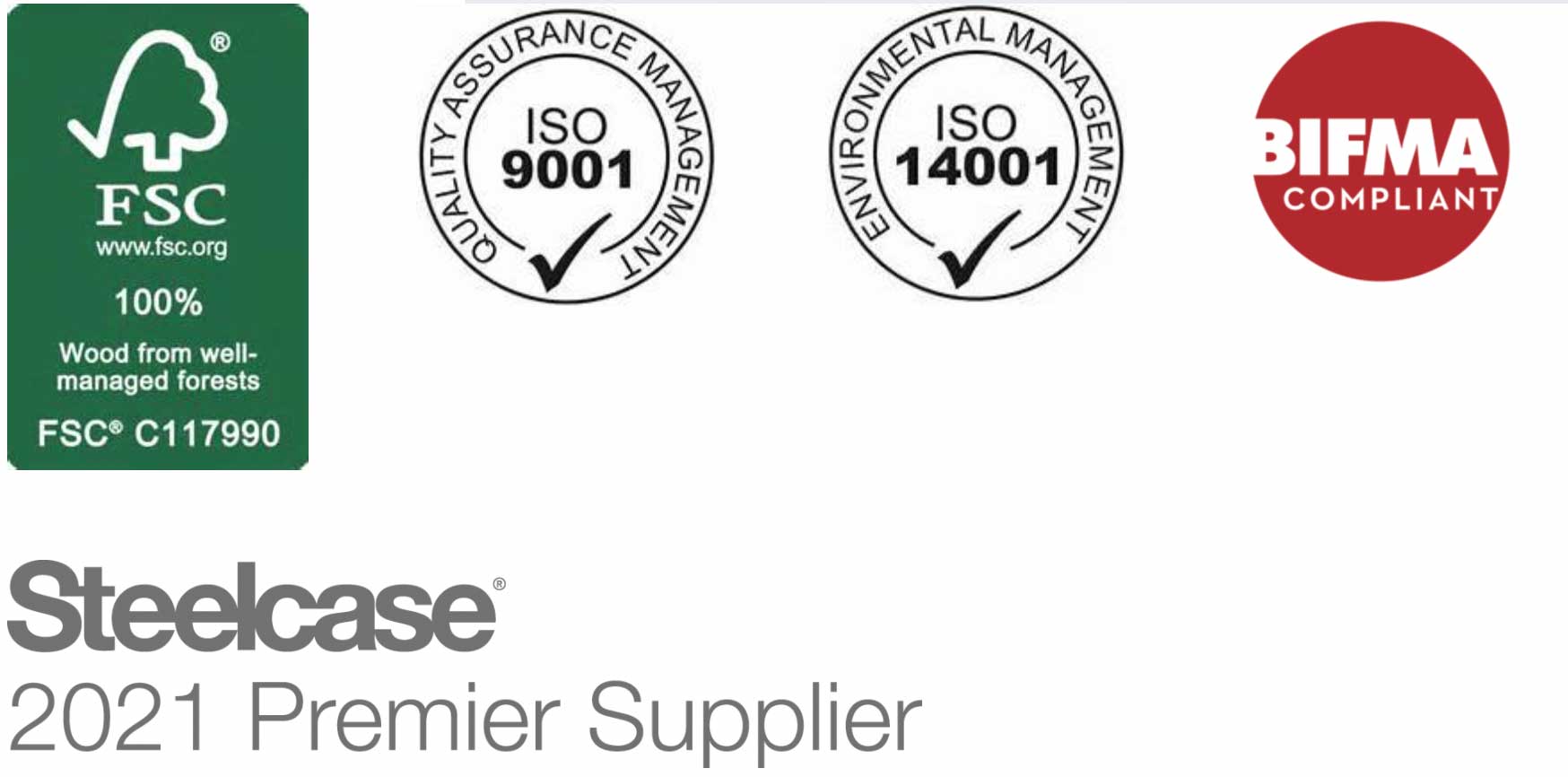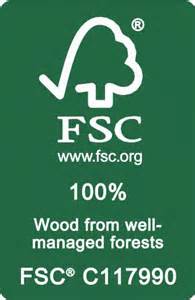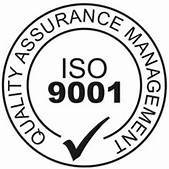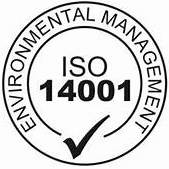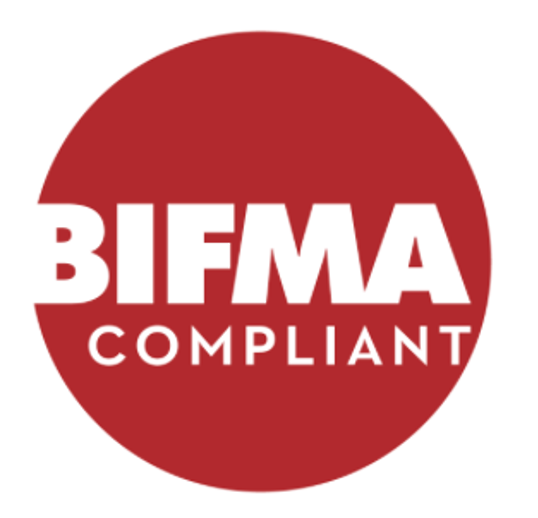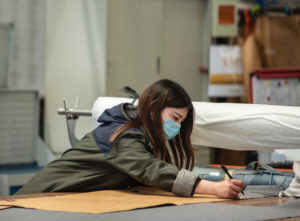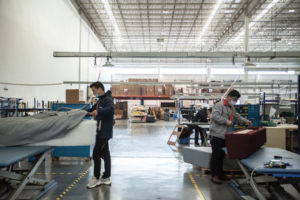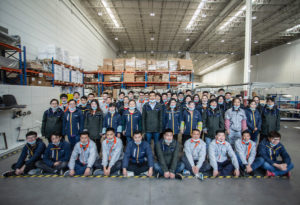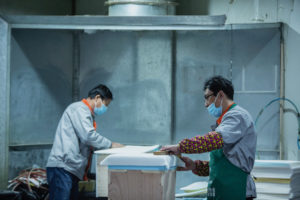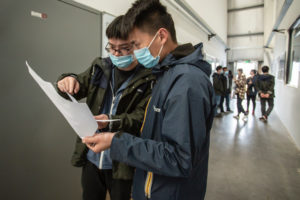 About Us
We Care About Our Impact
"The NUBE facility is currently using upgraded state-of-the art particle and fume extraction systems, and runs on only LED lighting. Plus, we've committed to achieving a completely 100% carbon neutral manufacturing facility by 2030."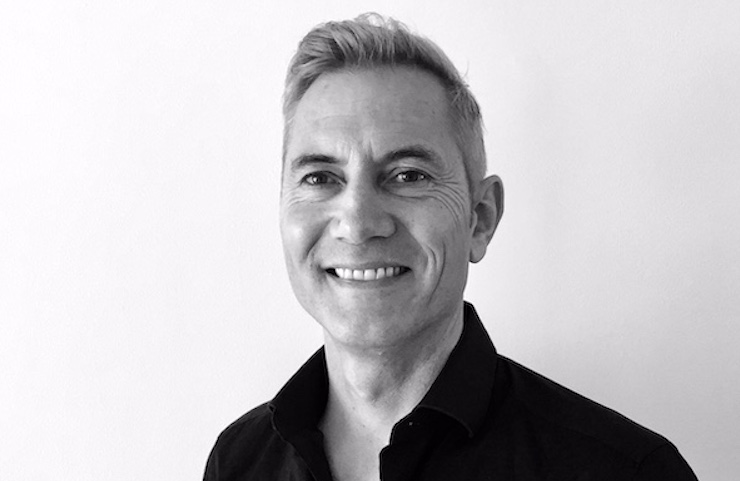 Morten Stamov
Co-founder
With an M.Sc. in Project Management and an Executive MBA, Morten has worked with export sales of Danish design furniture, marketing for Coca-Cola and production and sales set-up for upholstery fabric producer Gabriel in China.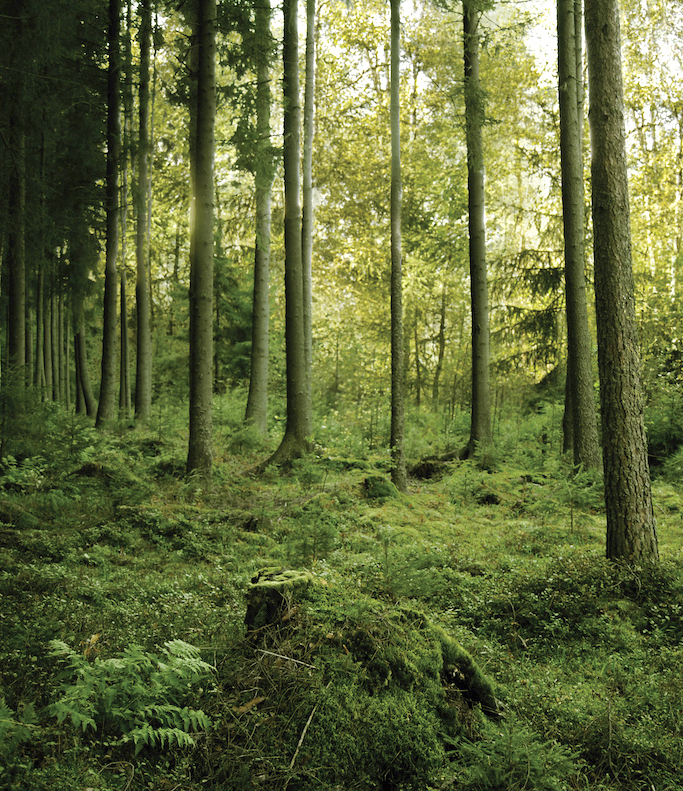 Phone
+86 (0) 510 8872-7599
Address
NUBE (WUXI) PRODUCTION LTD
18, Antai No. 2 Road,
Xishan District,
Wuxi 214028, China